"Rest is not idleness, and to lie sometimes on the grass under trees on a summer's day, listening to the murmur of the water, or watching the clouds float across the sky, is by no means a waste of time." – Sir John Lubbock
Outdoor Africa specialises in crafting unforgettable safari experiences that immerse you in the mesmerising beauty of the natural world. As a specialised company that focuses primarily on creating personalised itineraries for safari trips, we are dedicated to curating journeys that awaken your sense of adventure and connect you with the wild in ways you have never imagined.
Our team of seasoned explorers and wildlife enthusiasts has travelled the globe, ventured deep into the heart of diverse eco-systems, and captured the essence of each unique destination. With this wealth of first-hand knowledge, we have meticulously designed safari itineraries that combine the thrill of discovery with comfort and luxury.
A 9-day safari featuring some of the best game rich areas in Botswana with tour guide Romona Newton from Aloha Travel. This safari can easily be linked with a visit to Victoria Falls as an extension.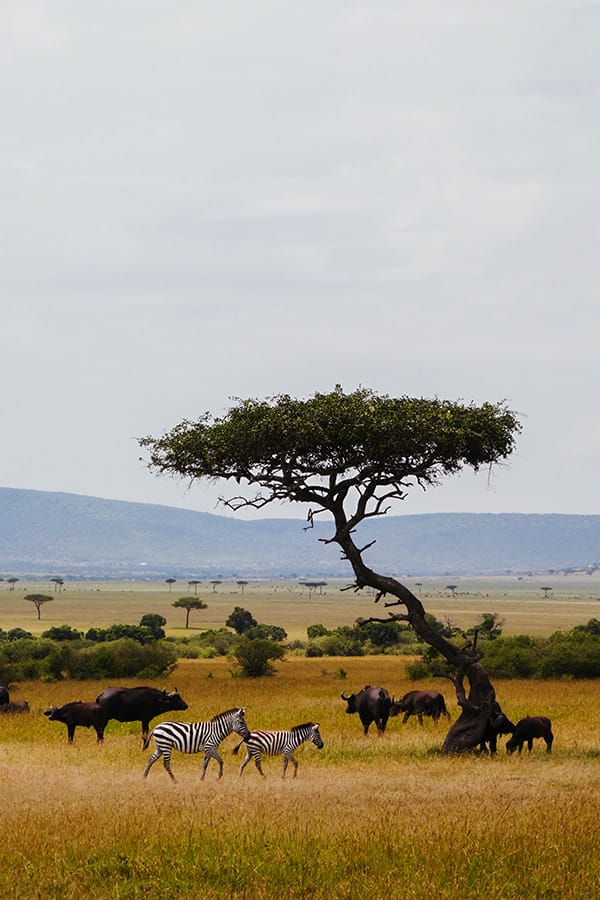 Travel throughout Kenya and experience the wildlife like never before! This 14-day tour through Nairobi, Tsavo West National Park, Amboseli National Park, Ol Pejeta Conservancy, Samburu National Reserve, Solio Game Reserve, Nakuru and Masai Mara National Reserve will leave you coming back for more!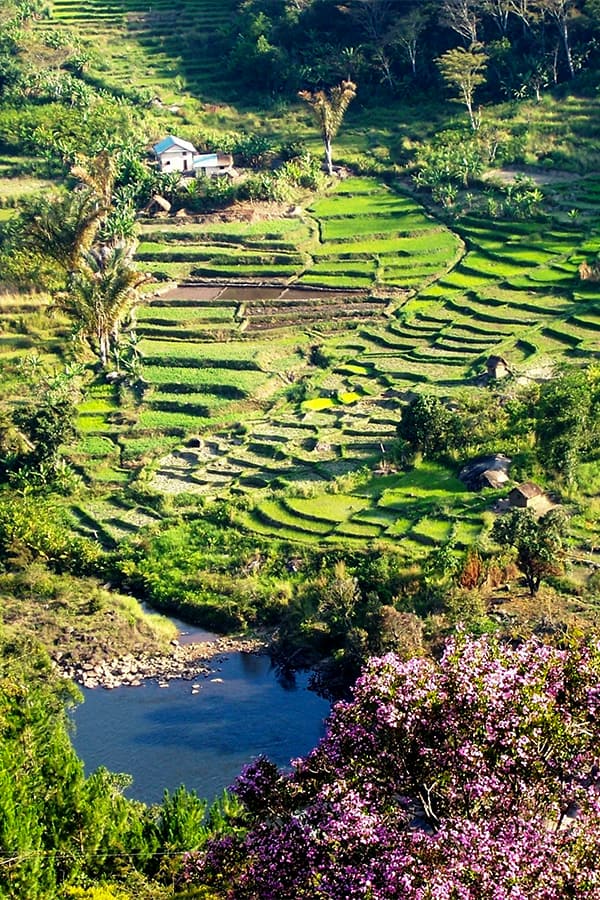 Indulge in an adventurous tour of the South Western areas of Madagascar. This island landscape, filled with lemurs, endemic birds, insects, reptiles and beautiful beaches, is regarded as a biodiversity hotspot of international and cultural importance.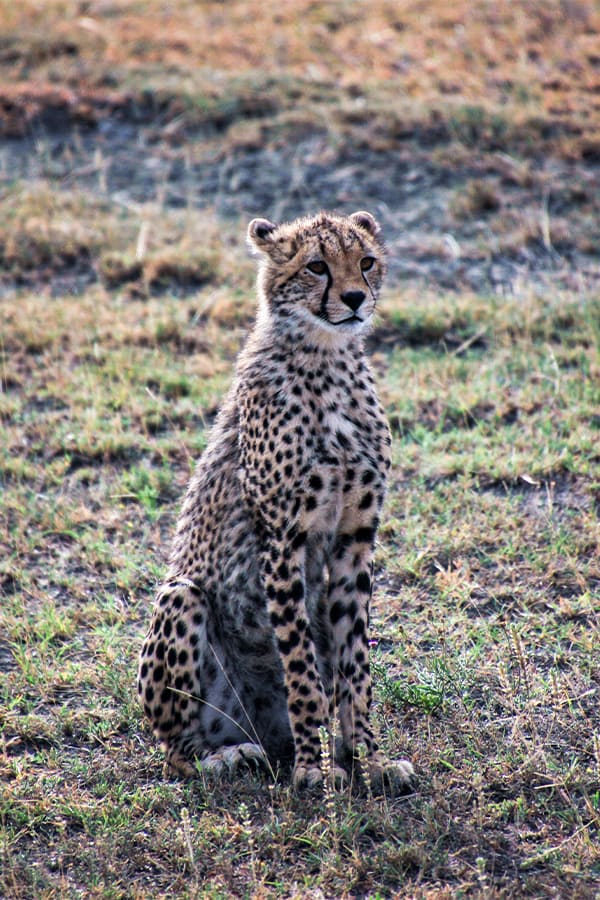 Big Cats, Meerkats, Cuisine and Cape Town
A unique safari in various locations of South Africa. Experience the very best game viewing, culture, cuisine and scenery with this 14-day tour through Balule Private Game Reserve, Hazyview, Knysna, Oudsthoorn, Hermanus and Cape Town.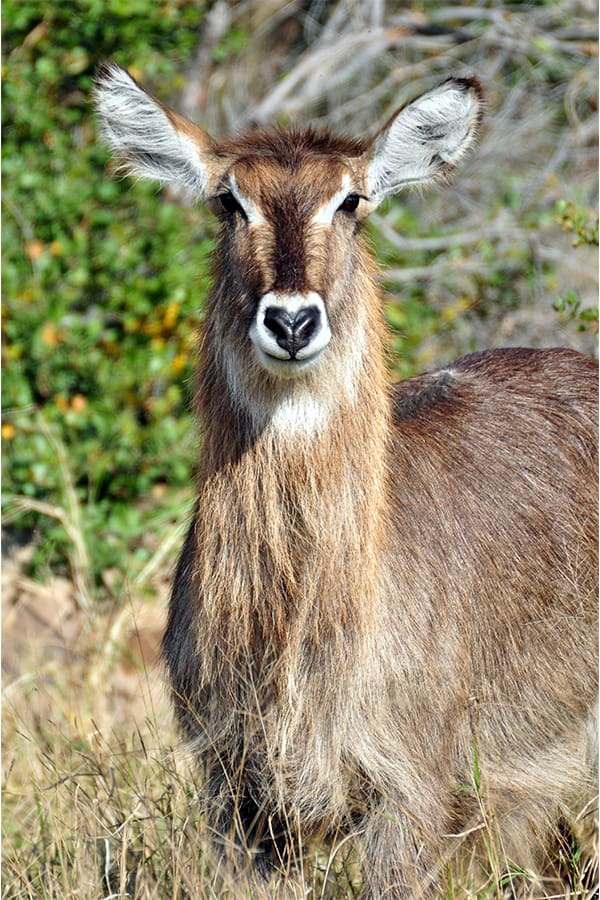 Diving and Safari Adventure


This 14-day safari offers a superb blend of some of the very best scuba diving sites in Southern Africa, combined with excellent wildlife safaris in the game rich areas of Hluhluwe/iMfolozi and Tembe Elephant Park, situated in the heart of Zululand, South Africa.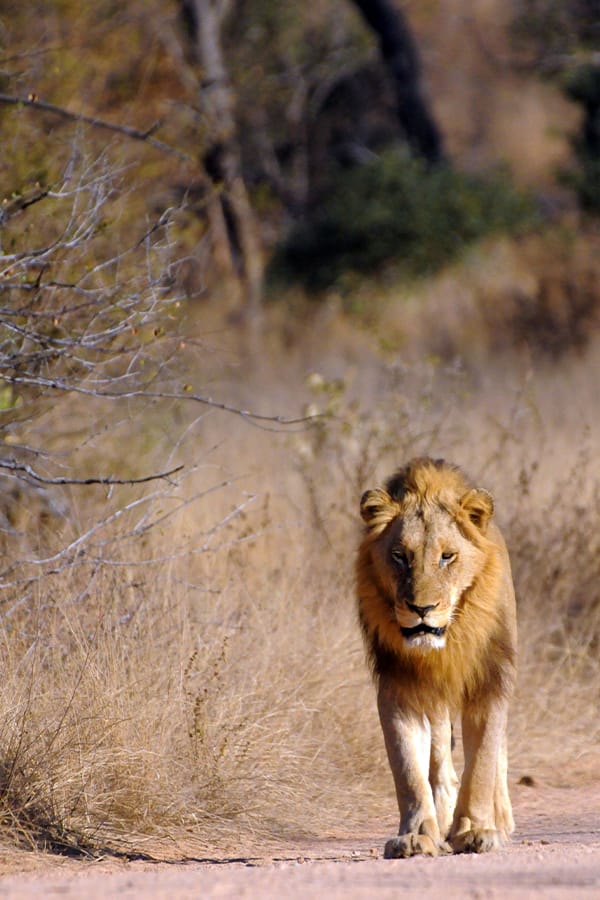 Leopards, Lions and Luxury Safari
Experience game viewing and luxury at its finest at some of South Africa's most iconic private reserves and lodges, combined with the sophistication and fine dining of Cape Town.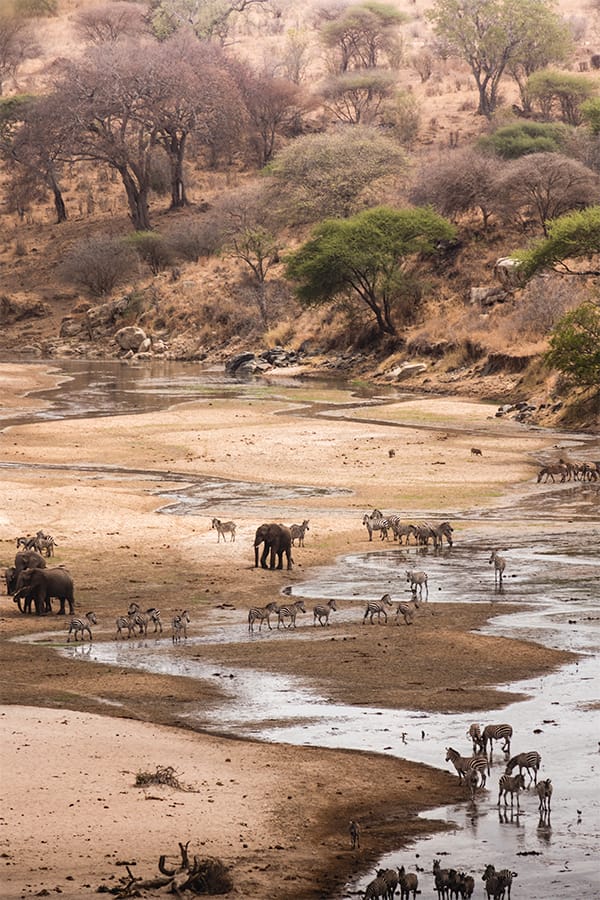 Northwest, Zululand and iSimangaliso Wetland Park
Gain first hand experience and knowledge of the wildlife anti-poaching and conservation work done at Sable Ranch and the incredible diverse ecosystems and cultures of iSimangaliso Wetland Park, Tembe Elephant Park and Hluhluwe/iMfolozi Game Reserve.


Private Game Reserves and Cape Town
This 14-day safari takes in some of the very best game rich areas that South Africa has to offer and ends in the picturesque Cape Town, an iconic destination revered for its culture, breath-taking scenery, superb wines and world class dining experience.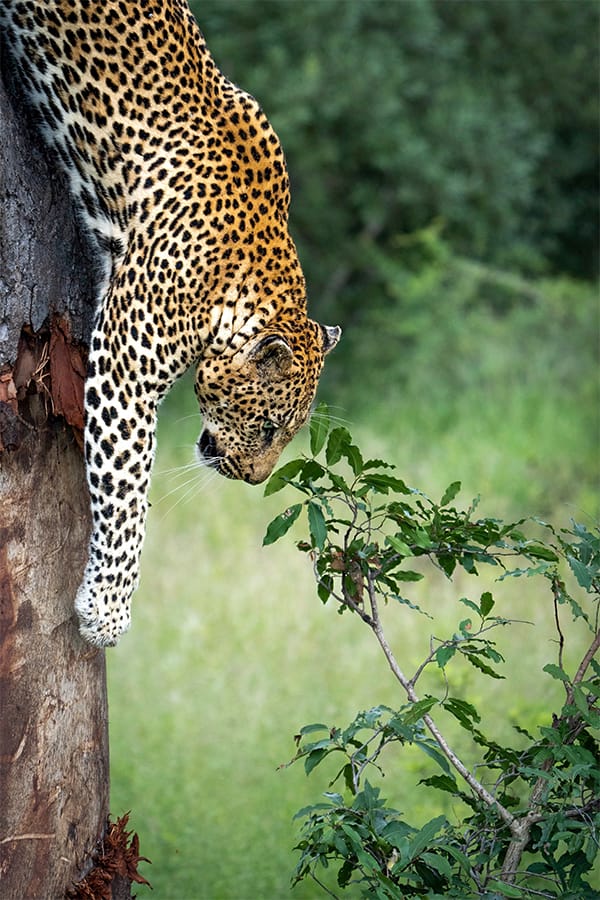 Victoria Falls, Sabi Sands and Cape Town
Start your journey at the picturesque Victoria falls before travelling to the Greater Kruger National Park to view some of the finest game in Africa. End your journey in the oldest city of South Africa, Cape Town, that is renowned for its majestical scenery, culture and fine dining.


Wildlife, Culture and Cape Town
A combination of the very best game rich areas of the Kruger National Park, the culture and heritage of the Swazi people in eSwatini, and the magnificent Elephants in Tembe Elephant Park with the breathaking scenery and sophistication of Cape Town.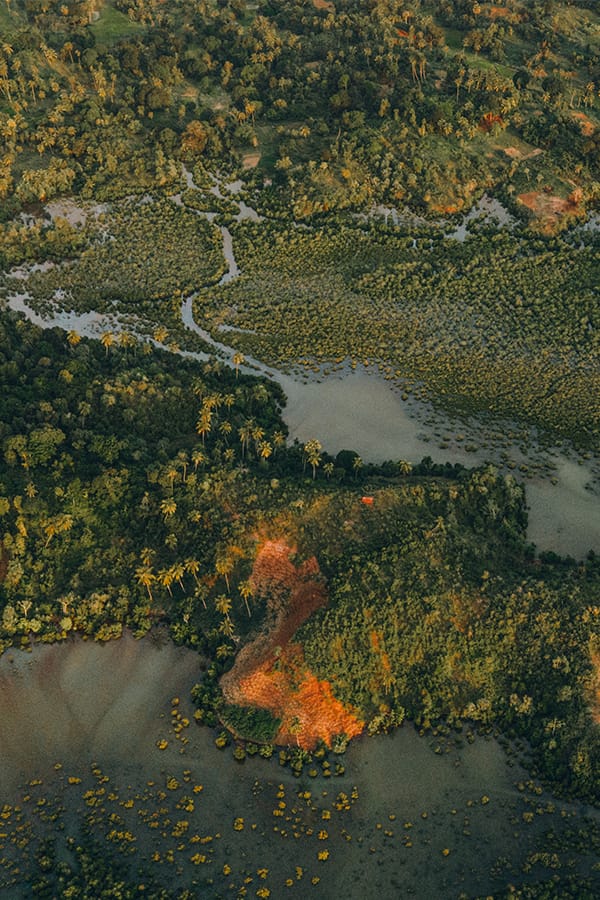 The Treasures of Tanzania


Experience and uncover the treasures of Tanzania on this 7-day safari through Arusha, Lake Burunge, Karatu and Central Serengeti.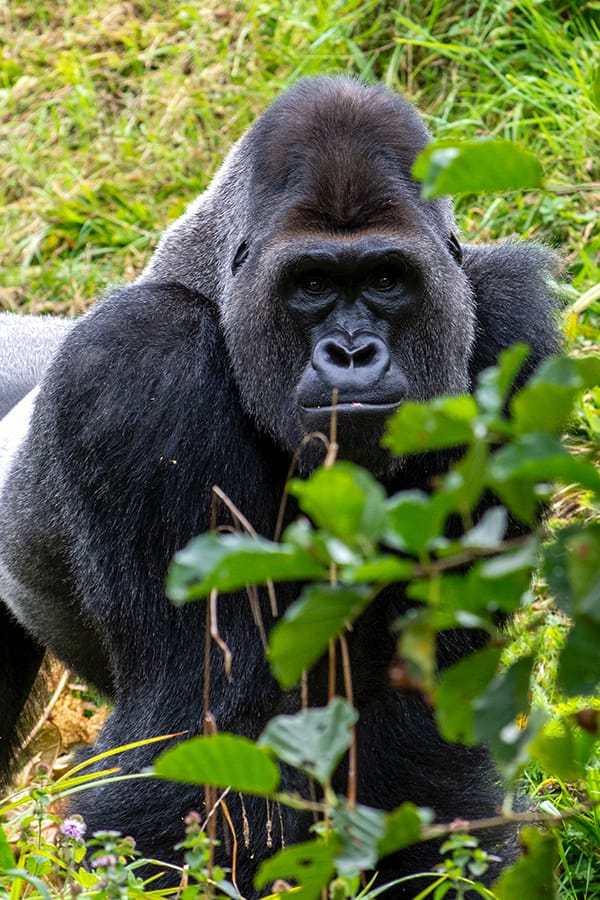 Gorilla Trekking in Uganda


A 4-day safari that starts at Kigali and ends at Lake Mutanda in Uganda. This safari is filled with gorilla tracking, bird watching, lake lounging, volcano hiking and paddling in a traditional dugout canoe.



A Weekend at Victoria Falls
Break away from the hustle and bustle of city living and spend a weekend at the beautiful and mystical Victoria Falls in Zimbabwe. The surrounding area provides a wide range of adrenalin-filled activities including: scenic flights, micro lighting, white water rafting, bungee jumping and kayaking.


Outdoor Africa was formed in 2009 by Hayden Elliott and Peter Kummerfeldt with the sole purpose of offering safaris of the same level of quality and authenticity that they experienced while growing up in Africa.